We can provide top quality products throughout the North East.
As an independent dealer we have supply agreements with many partners in the weighing trade and can supply virtually all makes and models of weighing equipment.  With our vast experience in the field we know which equipment works best for which jobs and we are free to recommend on this basis rather than being restricted to a manufacturer or range.
We offer the complete spectrum of weighing equipment: weighbridges, platform scales, counting scales, bench scales, analytical balance, micro balance, weighpads, axle weighers, crane scales – you name it we can supply.
Have your industrial weighing system delivered and installed within a week!
For your convenience our team will unpack, assemble, test and (if necessary) re-calibrate it before shipping it to your facility. Within a week after placing the order, your new equipment will be ready to use and operated.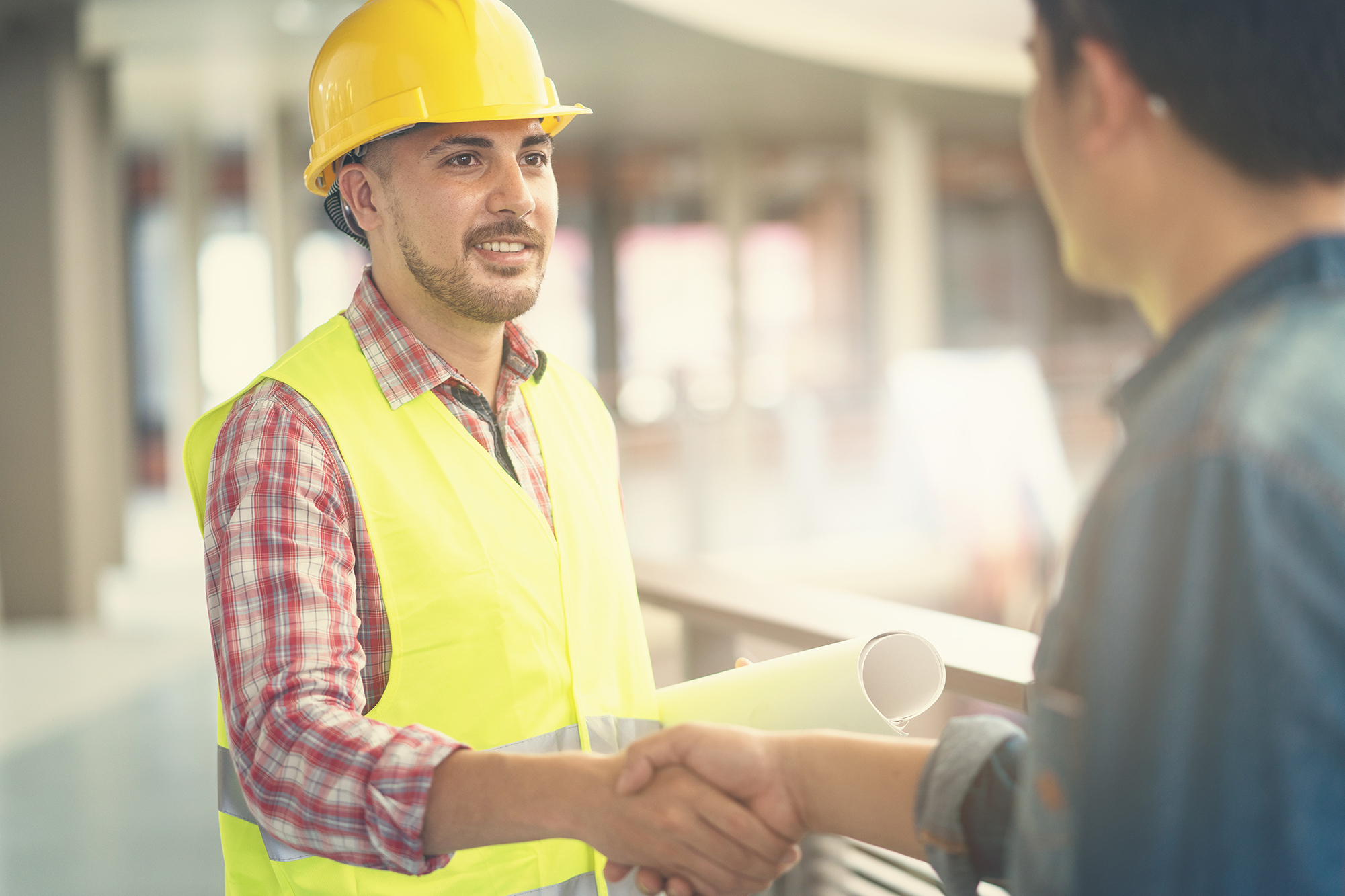 We sell products from the top manufacturers: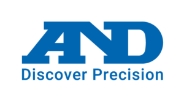 We can provide products for a range of applications: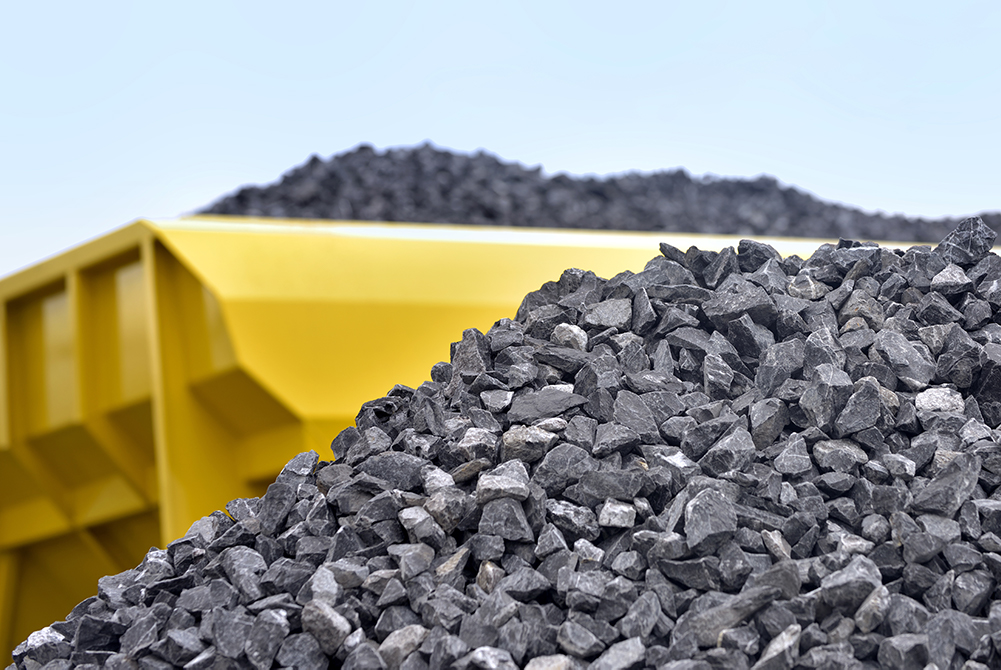 Aggregate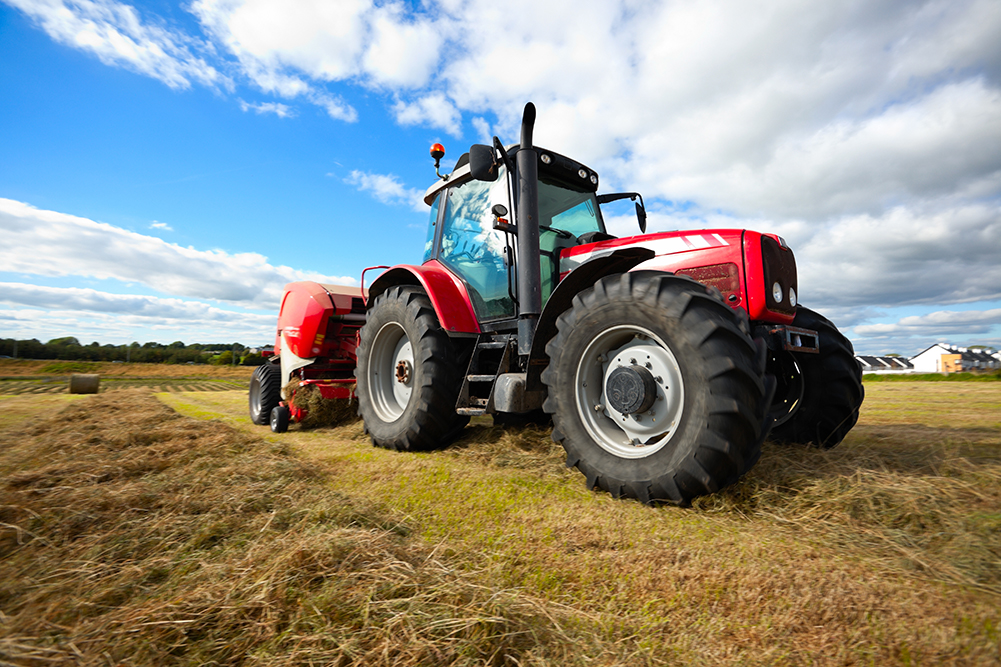 Agricultural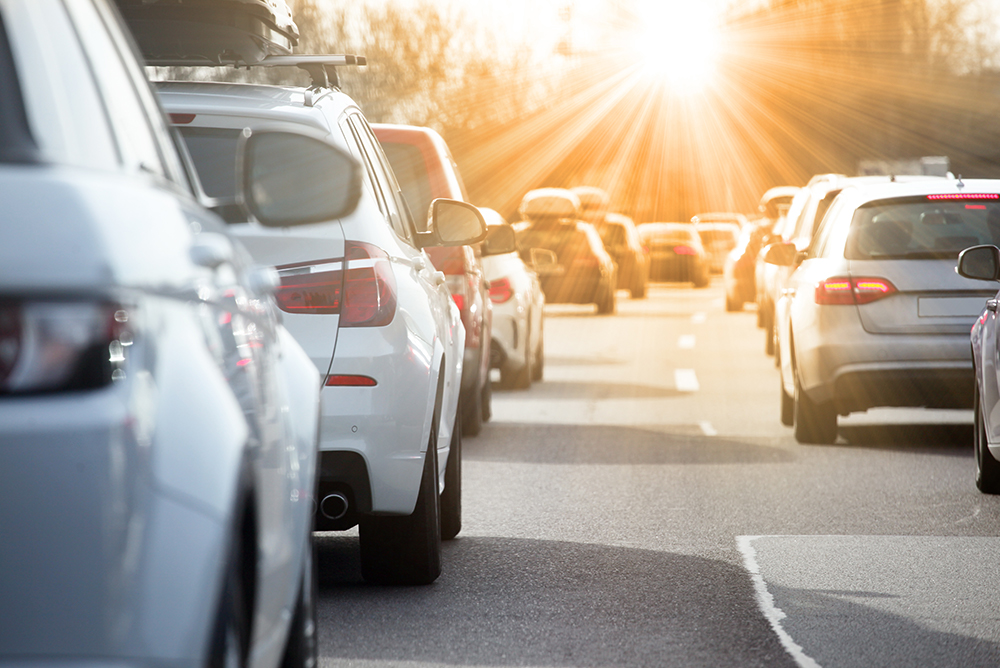 Automotive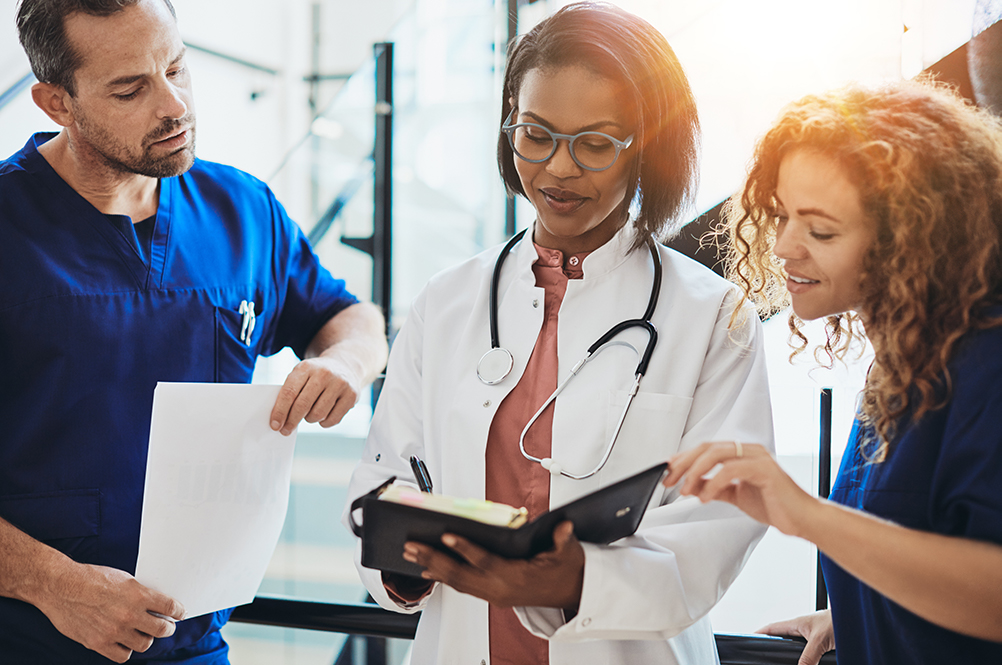 Health & Medical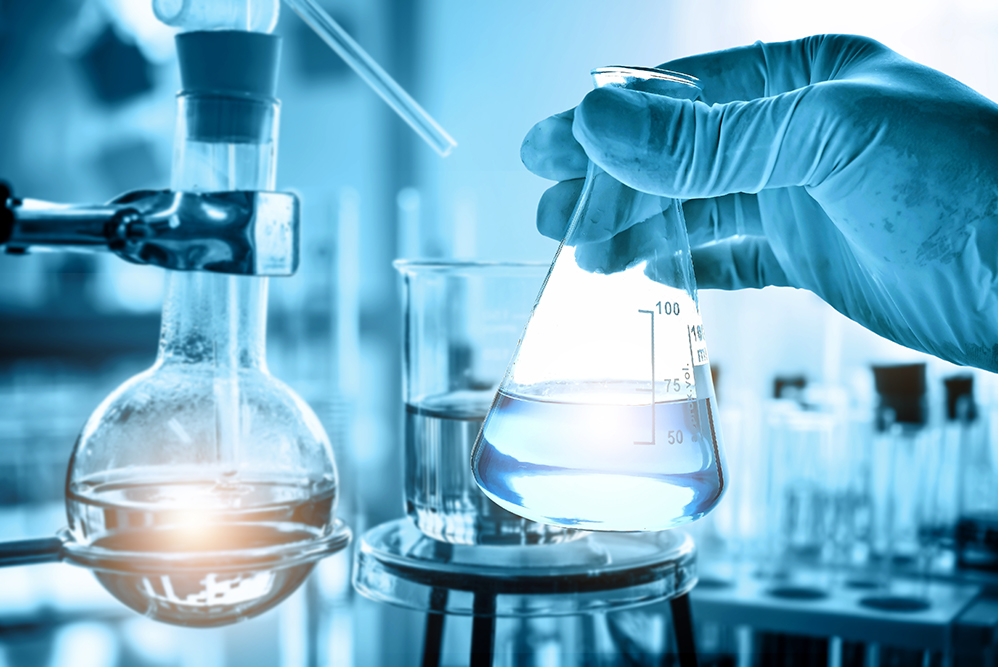 Laboratory & Analytical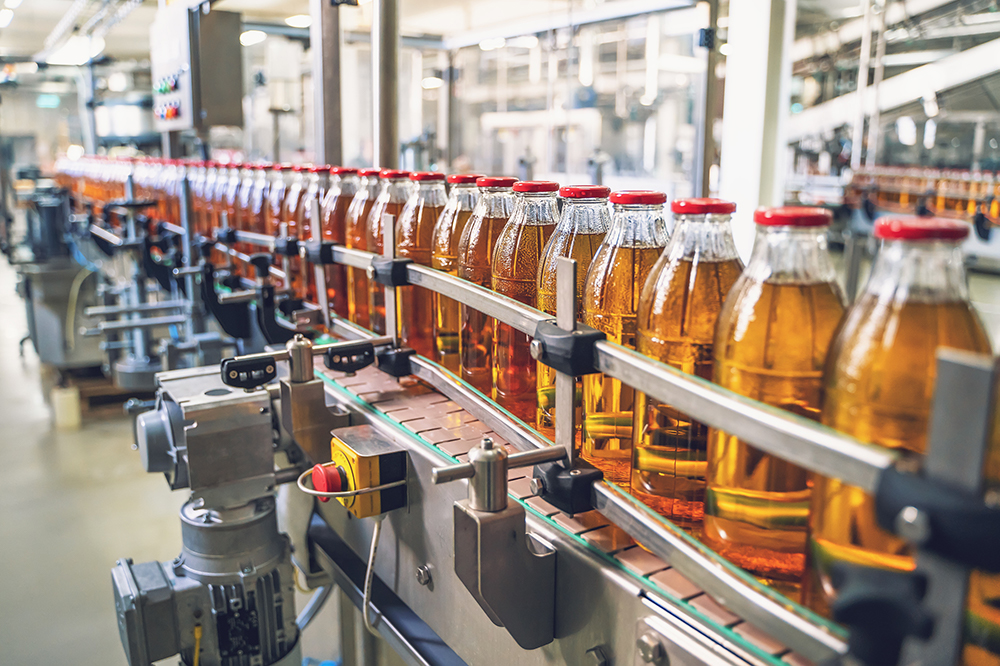 Manufacturing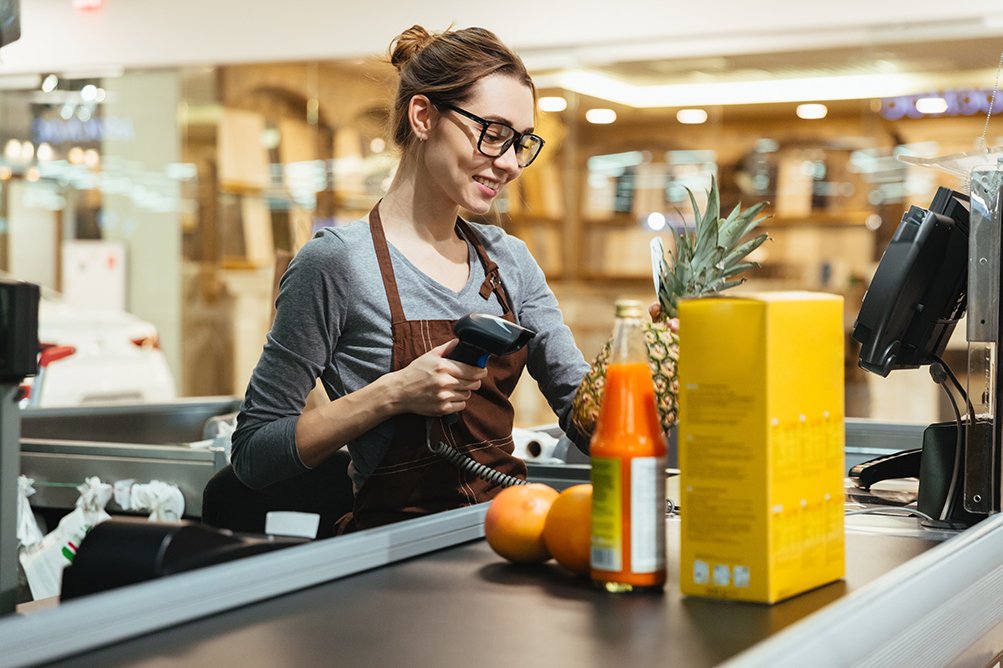 Retail - Trade Approved
Veterinary
Request a Call Back
Tell us more about what you need.
Personal Details