Looking for reliable weigh calibration services in the UK?
At Crosby Weighing we have been providing accurate and effective weighing calibration services throughout the UK for years.
We provide on-site calibration services for all types of weighing products with certified weights that are traceable to national standards delivered throughout the UK, from the North of England to the Scottish Borders and beyond. We can provide a full range of weighing services from analytical balances to industrial platforms and weighbridges. Our quality management system complies with the ISO 9001:2015 standard and is subject to audit by the British Assessment Bureau, so you can rest assured that you are receiving the best quality weighing calibration services. Using our service delivery management software, we know when your equipment is due for re-examination and you will be notified in advance. You can also monitor this yourself through our online customer portal for ease and peace of mind. Our calibration service includes minor repairs and adjustments to ensure your weighing equipment remains within permissible tolerance requirements and we will issue certificates of accuracy for all calibrations.
Check out the tool below for an instant quote.
Why our services?
Expert repairs for all types of weighing products
Top-quality equipment servicing
Planned maintenance schedules
ISO 9001 Certified
Safe Contractor Approved
Member of the UK Weighing Federation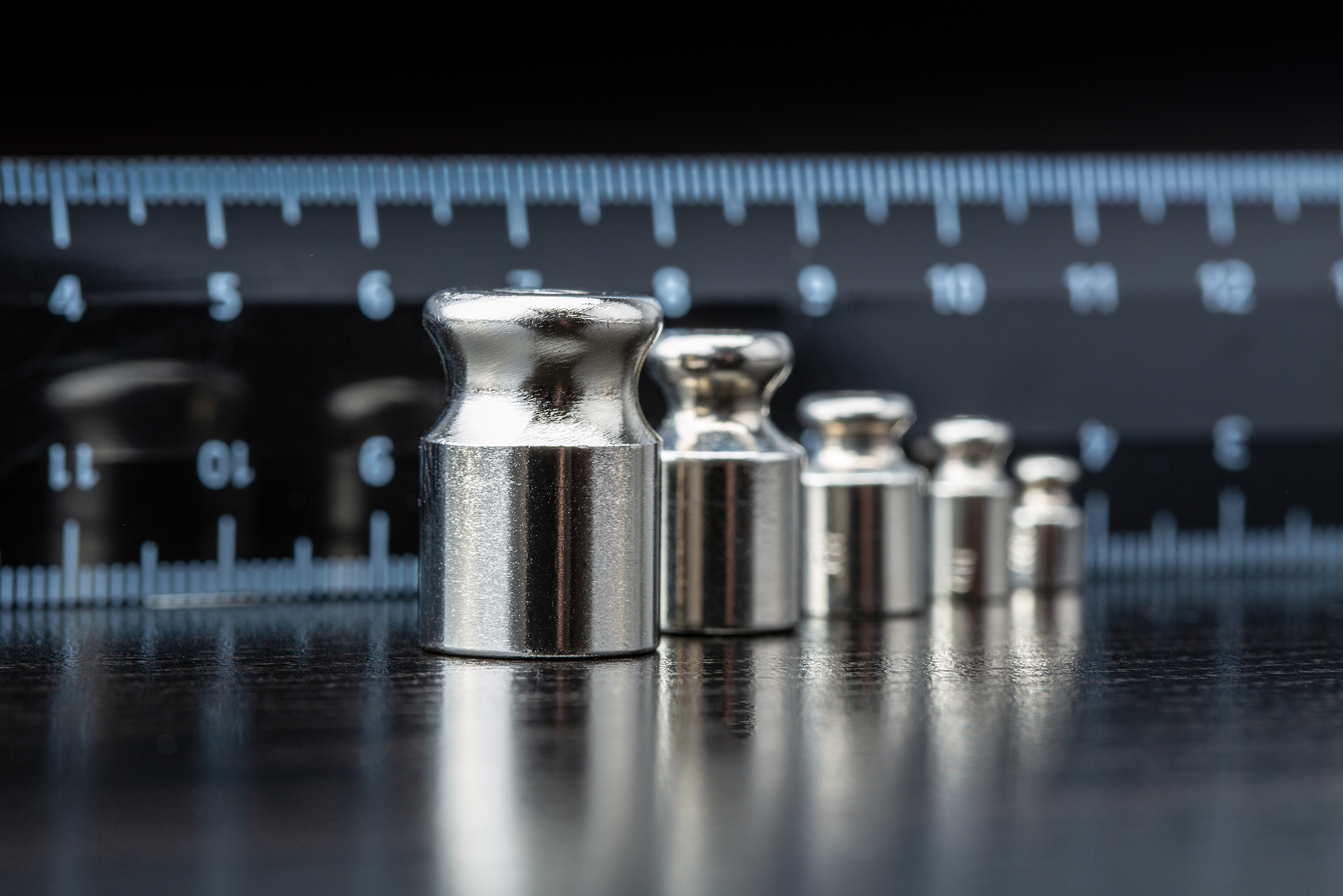 Did you know?
The kilogram is now defined as a function of Planck's constant?
Read more about it here
Your weighing equipment needs proper care, maintenance and calibration at regular intervals to ensure accuracy and continuity.
You can rely on our team of trained professionals to make sure that the precision of your measurements is maintained, your process controls operate effectively and your downtime is minimised.
Request a Quote
Tell us more about what you need and get a free quote.