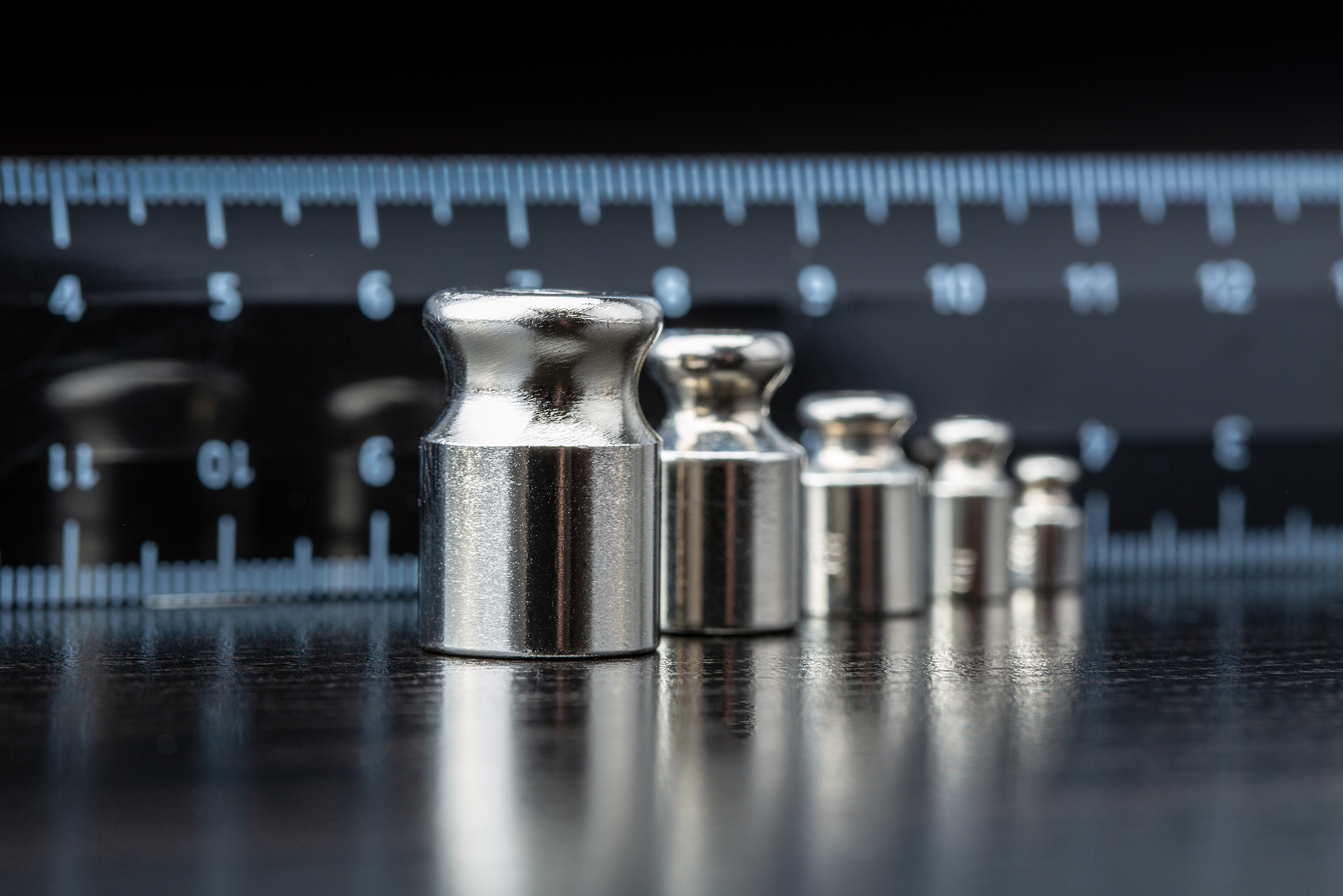 Did you know?
The kilogram is now defined as a function of Planck's constant?
Read more about it here
Your weighing equipment needs proper care, maintenance and calibration at regular intervals to ensure accuracy and continuity.
You can rely on our team of trained professionals to make sure that the precision of your measurements is maintained, your process controls operate effectively and your downtime is minimised.
Request a Quote
Tell us more about what you need and get a free quote.